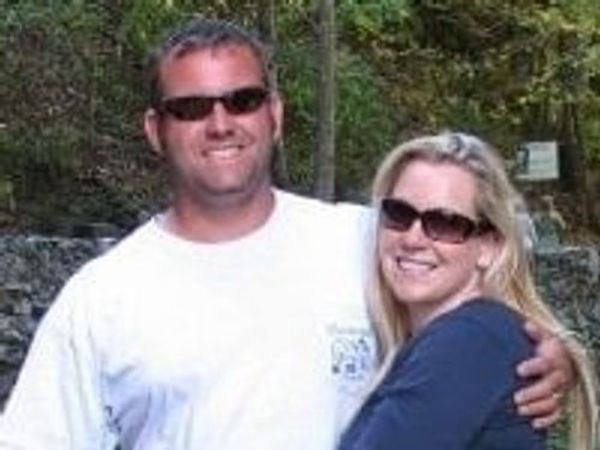 We've been in business since 1983 and have mastered our firewood and logging services over the years to provide quality wood products to our loyal customers. Our story is unique and something we take pride in.
In 1983, Paul Osborn was an honest man looking for work. But the economy was bad, and no one would give him a chance. With back problems and only $4,000 in the bank, starting his own business seemed like only a dream to Paul. But with another $4,000 loan from his father-in-law, Paul was able to borrow the rest of the money he needed from the bank to start his Logging company. With that money, he bought a used logging machine, and the rest is history.
Today we sell firewood, and manufacture sustainable wood products, including pellets, for distributors in the area. We can log several jobs at once, and we are the leading firewood provider in Southern MD. We deliver to cities in St Mary's, Charles, Calvert, and PG County as well as Washington D.C. Our logging services extend down to Northern Virginia.