Best Firewood Supplier & Logging Contractor in MD, DC, & VA
100% Satisfaction Guaranteed
Industry-Standard Equipment
Reliable Service
Competitive Rates
Locally-Owned Company
What Our Customers Say About Us…

"Great experience all around. Was impressed with the customer comms and service. (A rare thing nowadays) Responded to my inquiry with plenty of info and right away. Even answered the questions I forgot to ask. Great wood and the full two cords I ordered. He wore a mask too which tells me he's considerate of his customers. I've got a new firewood supplier."
Jason T.
Firewood Delivery

"
They deliver excellent firewood, always sure to give you what you order, even adjusting the size of wood for smaller fireplaces. Family owned and operated company too so big points with me
"
Chris V.
Firewood Delivery

"I received what I asked for, and they delivered it right to my doorstep! Quality hardwood. Burns beautifully in my stove."
John V.
Firewood Delivery
Firewood Delivery in Southern Maryland
We are a full-service firewood supplier and timber harvest company located in Waldorf, MD. We've served all of Southern Maryland in the Logging and Firewood business since 1983, and we're proud to help local landowners accomplish their land management goals.
We deliver right to your house or offer pickup at our location as well. Since opening our doors in 1983, we guarantee the size of our cords of wood. We ensure you get what you pay for by offering 24 hours to stack and measure the wood delivery. We are the only distributor in Southern Maryland offering that kind of guarantee!
Please feel free to navigate our website, and learn what makes us different with our Firewood Cord Measurement Guarantee and our Best Logging Practices Assurance. We serve Calvert, Charles, Anne Arundel, and Prince George's County.
Restaurant Firewood Delivery
We deliver to restaurants! We are very popular with restaurants in SOMD and Washington D.C. These clients usually require a smaller gauge of wood, and stacking is often needed down alleys. We can accommodate any special needs you have.
Our Firewood Service Areas:
PG County
Charles County
Anne Arundel County
Calvert County
St. Mary's County
Your Local Firewood Company in Waldorf, MD
We understand that it can be difficult to find a reliable, legitimate wood provider that you can trust. Sadly, the trade itself can be mired with a lack of scales and regulation. Meaning, a cord is not always a cord. Our mission is to level the field for the consumer. We guarantee that our cords are the industry standard (4′ x 4′ x 8′), and you have 24 hours to stack and measure them. However, if you prefer, we can stack for you! Call us today!
Logging Company in Southern Maryland & Northern Virginia
 Our wood delivery service would, of course, not be possible without our timber harvesting! If you are looking for places to sell timber to in the Southern Maryland or Northern Virginia region, give us a call. We are always looking to buy a variety of wood species including Black Walnut, White Oak, Red Oak, Black Cherry, Mahogany, and Maple. Do you have any of these species on your land that you would like cleared? We buy both standing trees and already-cut logs.
Since logging practices can seriously impact the environment, we are careful not to strip the land entirely. Give us a call to learn more about our earth-friendly land clearing service.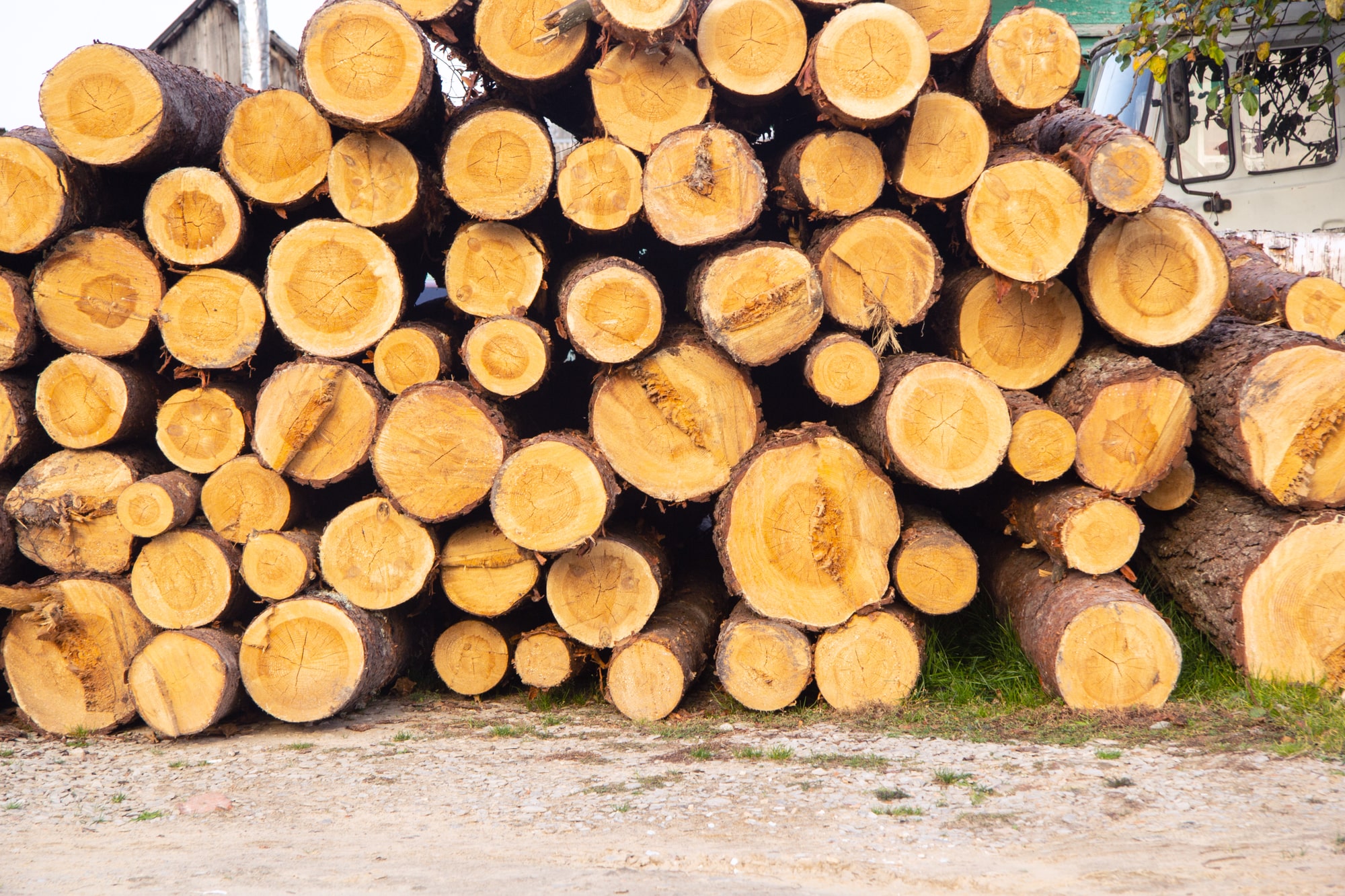 Tree Species We Harvest:
Black Walnut
White Oak
Red Oak
Black Cherry
Mahogany
Maple
And More!
Counties We Provide Logging Services to:
St. Mary's

Charles

Prince George's

Anne Arundel

Calvert

King George

Stafford

Westmoreland
We are Maryland Master Logger and Virginia Sharp Logger Certified!
The Maryland-Delaware Master Logger and Virginia SHARP Logger volunteer programs provide excellent training to keep professional loggers up to date on the changing environmental regulations, timber laws and principles, and safety standards. We are certified in both to ensure we deliver quality, efficient, and timely work as safely as possible.
Selective Cutting vs. Clear Cutting
Which is better – clear-cutting or selective cutting? It depends on the situation.
Clear-cutting involves removing all trees in a given area at once, leaving the space barren. This technique can have enormous consequences on the biodiversity of the area, which is the main reason why this technique is largely debated. However, clear-cutting does have some benefits including large financial savings for timber consumers, improved water flow in the soil, and the promotion of growth for species that require more sunlight.
Selective cutting (aka selective thinning), on the other hand, involves removing certain trees based on age, diameter, height, and other factors. This technique brings minimal environmental damage and even has long-term land maintenance benefits.
Our team provides both services depending on the project. Give us a call to learn more!
Logging Contractor Services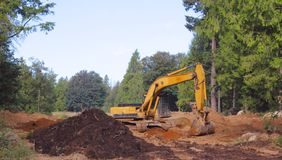 Land/Lot Clearing
Our land clearing process makes us a leader in renewable energies and sustainable synergies.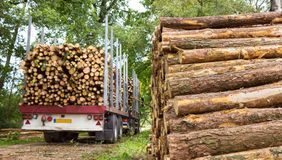 Forest Management
We use eco-friendly logging practices to help preserve forests and meet environmental objectives.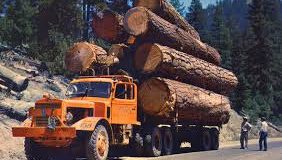 Timber Harvesting
We purchase standing timber and already-cut logs.
Why Hire Us?
100% Satisfaction Guarantee
Since our beginning in 1983, we have earned the trust of clients all throughout Southern Maryland and Northern Virginia. We guarantee quality work and fair rates.
We Are Locally Owned
We too call Southern Maryland our home and do our best to serve our local customers and help them achieve their land management goals. We take care of the environment with our specialized land clearing techniques.
Industry-Standard Equipment
When you work with us, you're guaranteed professional-grade tools and equipment. We guarantee full cord delivery and we'll even teach you how to properly stack and measure the wood! You can also reach out to us for firewood advice on seasonality, hardwoods vs softwoods, moisture content, and more.
Counties We Serve in Southern Maryland & Northern Virginia
Calvert
Charles
Anne Arundel
St. Mary's
Prince George's
Washington, D.C.
King George
Stafford
Westmoreland
Quality Firewood & Logging
3215 Mill Hill Rd, Waldorf, MD 20603
Monday – Saturday 9am-6pm